Airport
Adoptable Airport Bunny
This past Sunday, we got a call from someone at LAX. They had adopted a bunny from one of the City animal shelters a few months ago and thought they could fly with him out of state. Unfortunately when they arrived, the airline (Delta) would not let bunny on the plane!
One of our amazing volunteers dropped everything and rushed to the airport to save him. We're lucky she was available because we're often spread thin with veterinary emergencies and more.
Airport was also due for his RHDV2 booster. So we took him to the veterinarian for a checkup and shot yesterday. He's a small, healthy young adult rabbit with lots of potential. He was previously neutered, microchipped, and litter box trained.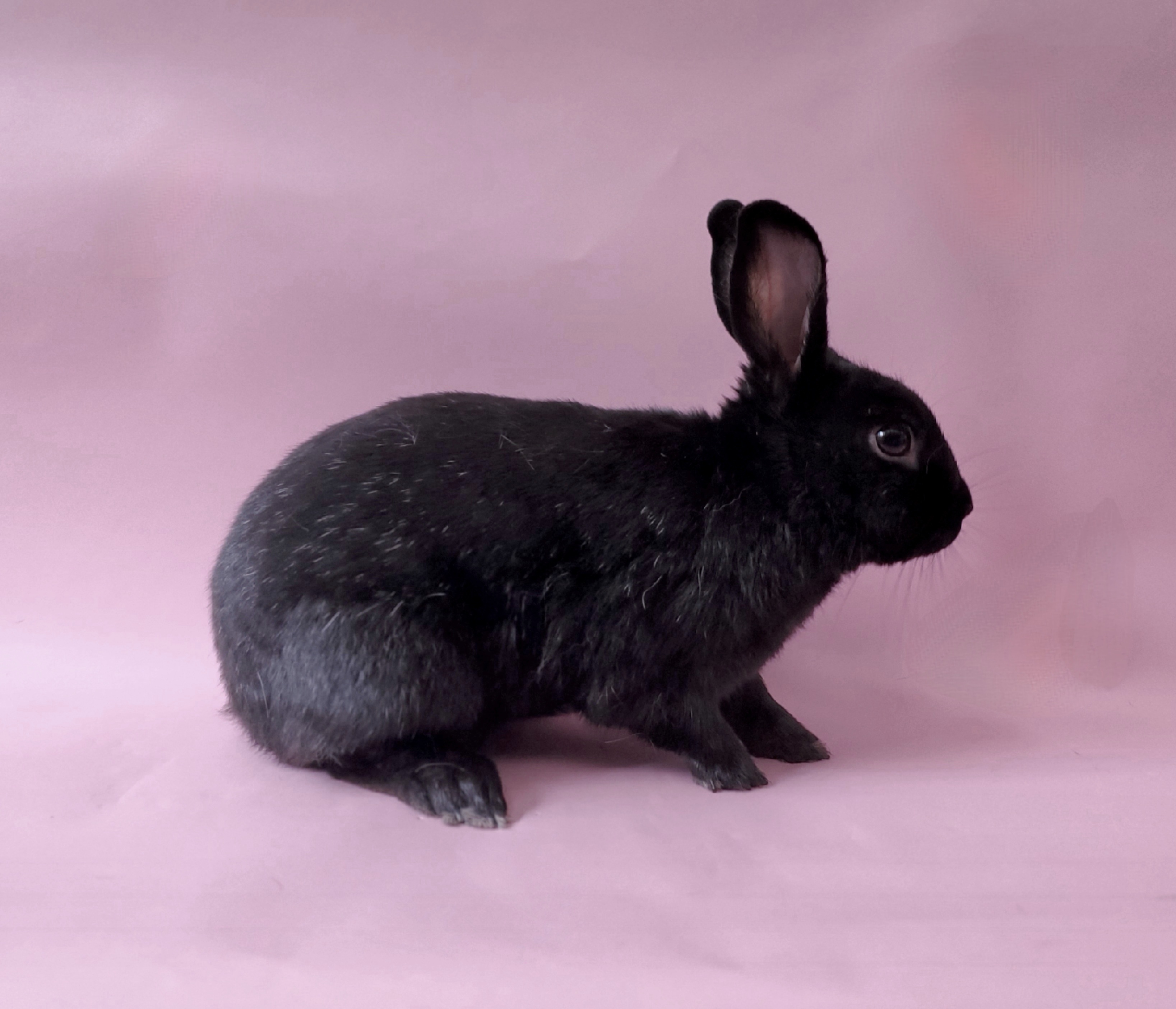 Adopt Me