Ears McKenzie
Who has the best hair?
EARS!
This little girl has a spunky personality, too!
She's curious and loves to explore and binky all around.
Approximately 1.5 years old, Ears has been in a public animal shelter cage most of her life, but is now thriving in foster care.
So far she has not met a boybun whom she wants to love, so she'd be a great choice for someone wanting a friendly, single bun... although maybe she just hasn't met the right boy yet!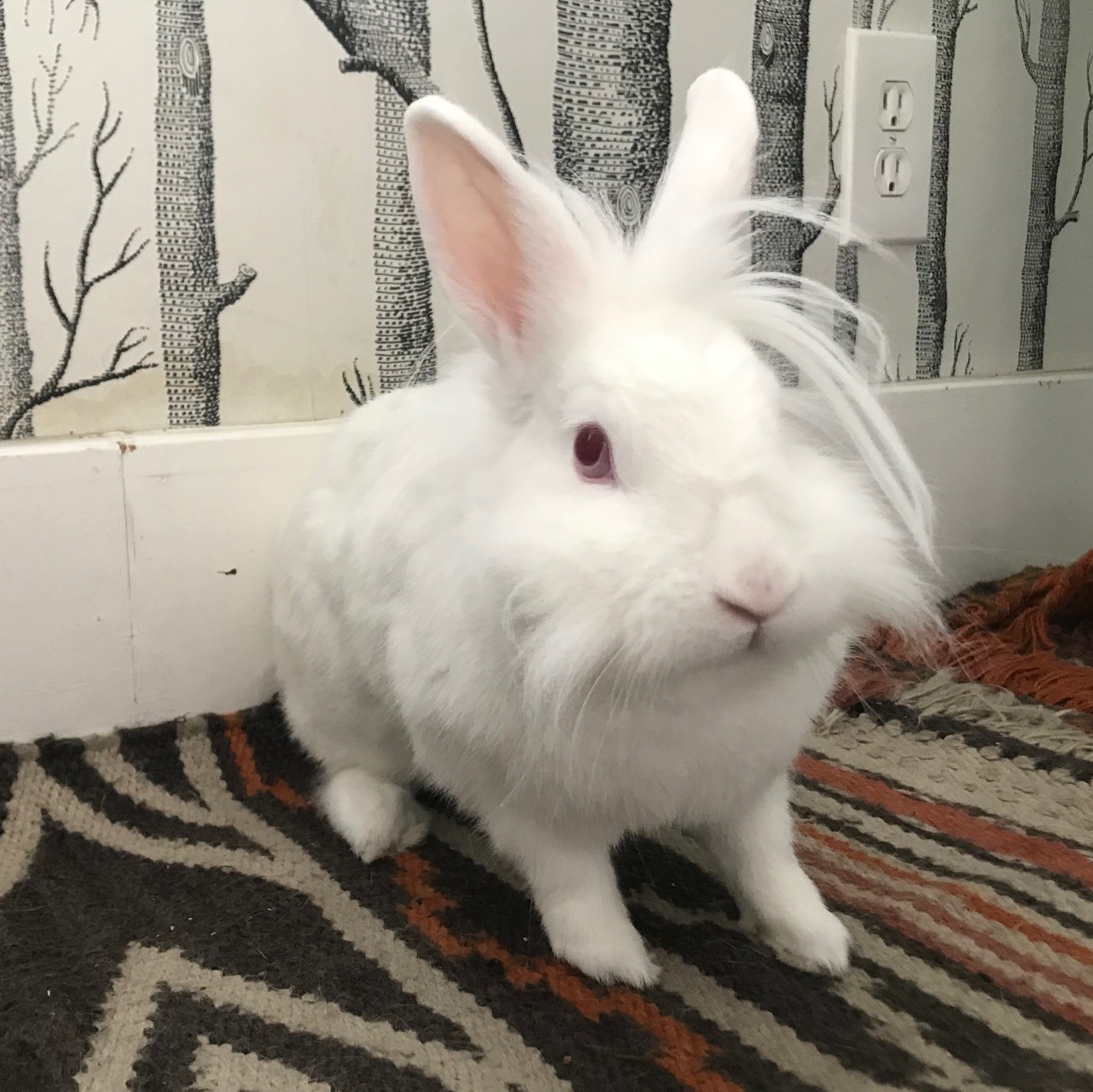 Either way, Ears is a petite lovely! A smart bunny full of personality, who just wants a human to call her own. ❤️
Adopt Me